Our Services
We use state of the art ProChem legend truck mount equipment

100% natural chemicals/cleaners

Safe for kids and pets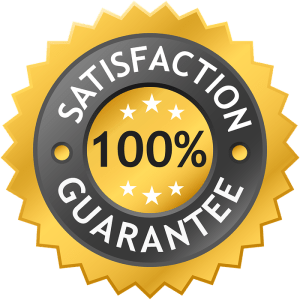 ---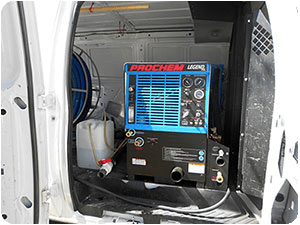 Carpet Cleaning
Pretreated specialized chemical and soap is applied to all requested areas for stains to begin releasing and so the dirt can begin the process of breaking down. After the pretreatment is applied, we use 230 degree steam wand to extract all soap and residue. Upon completion of extraction, carpet will be soft and have minimum dry time. In addition, customers are welcome to request additional carpet raking to ensure softness and complete residue removal at no extra cost. Quality service is always guaranteed.
Teflon is available at an additional cost and can be raked into the carpet. Teflon functions as a protective barrier against residue and will preserve freshness for a longer period of time.
Average dry time is 3-6 hours.
Upholstery
Specifically designed upholstery tool is used to reach those hard to reach places. All pretreatment of upholstery is included in the price. We specialize in furniture with microfiber. Lastly, we will strive to minimize dry time on upholstery as much as possible.
Average dry time for upholstery is 2-3 hours.
Pet Stains and Odor Removal
Our experienced pet odor control specialists apply a specifically designed enzyme to eliminate odor and reduce the appearance. Pet stains that have set for an extended period of time cannot normally be completely removed; however, we will strive to eliminate the odor and reduce the appearance as much as possible.
Spot Removal
Our experienced spot removal technicians can apply an extra pretreatment chemical so the maximum amount of residue can surface and become extracted. Not all spots (red wine, urine, etc.) are completely removable due to saturation of padding beneath the carpet. However, extra extraction and raking can effectively remove the greater portion of the stain with continued follow-up cleanings.
Air Ducts
Pet dander and day to day debris accumulate over time and can negatively affect the overall air quality and health of a home or place of business. A specialty air duct brush is inserted deep into the vent to remove all unwanted debris. After debris is removed, an all-natural disinfectant and sanitizer is applied to ensure the vents are clean and safe. Final inspections are performed by lead technician and will comply with the customers' satisfaction.